Power Distribution Systems Explained
Over the years there have been many Power Distribution Systems added (and removed) to our product line. There is no question that it can get confusing. In this blog, we are going to take a look at what a power distribution system is, and why we have so many different types.
What is a Power Distribution System?
Jeti's Power Distribution Systems are known as Central Boxes. Our line of Central boxes provide a way to manage your aircrafts servos as well as offer additional safety features such as overload protection, telemetry, and signal redundancy abilities. They are offered in four different sizes, all with their own specific uses. Each and every Central Box is wirelessly programable through the Jeti Transmitters, and supports future updates via the USBa cable and Jeti Studio.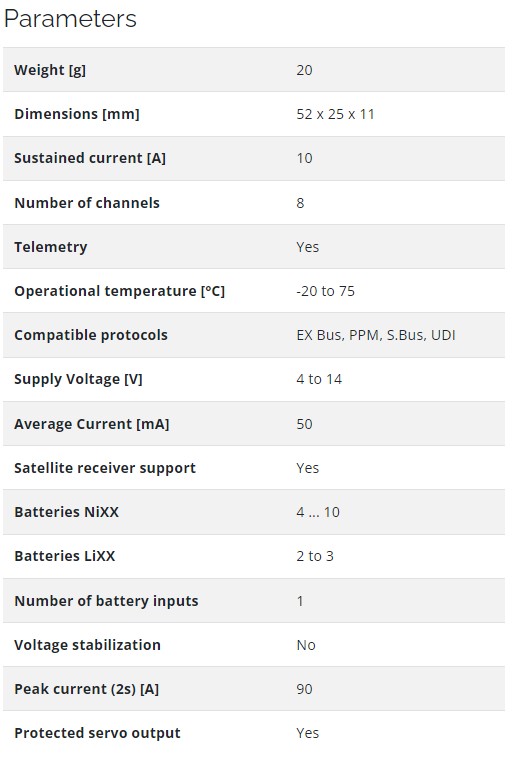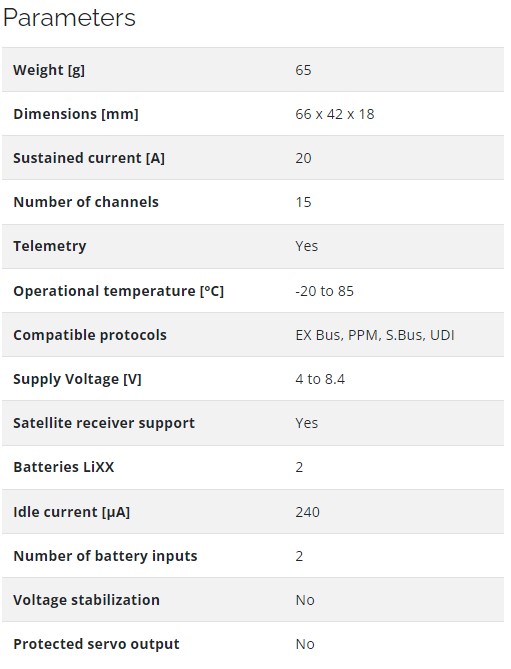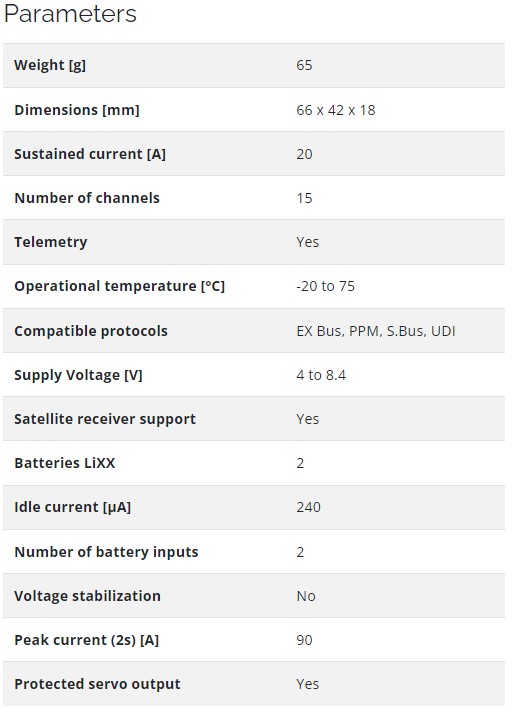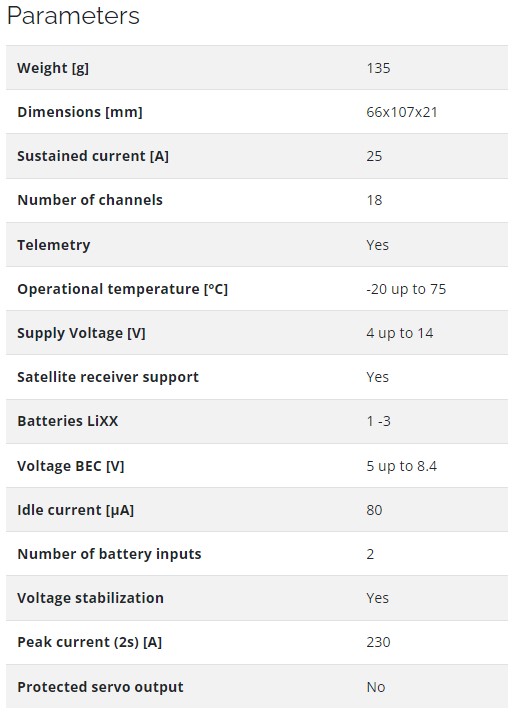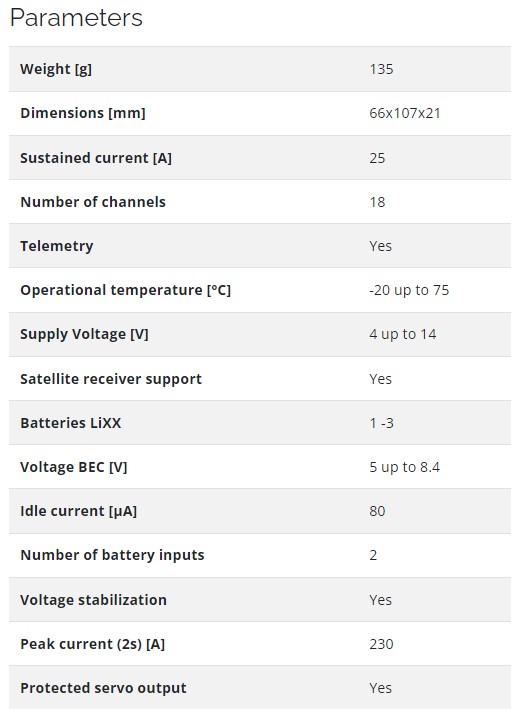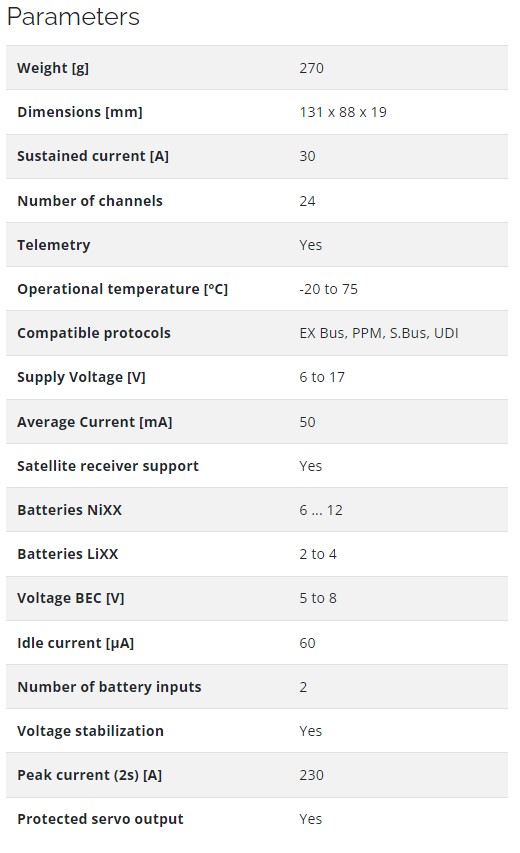 There is definitely a lot these power distribution systems can do for you and your aircraft. Check out the entire product line for more detailed information here.