Congratulations are in Order for Marek Plichta!
Jeti USA would like to congratulate Jeti Model Pilot Marek Plichta for his win at the Polish IMAC Odra CUP 2023. He placed second in both the Freestyle and Unlimited categories! Jeti Model's Facebook post says that Marek flew the Czech-made Yak 55 and Laser Z2300 models which are set up with Central Box 210s and controlled by the JETI DC-24 transmitter.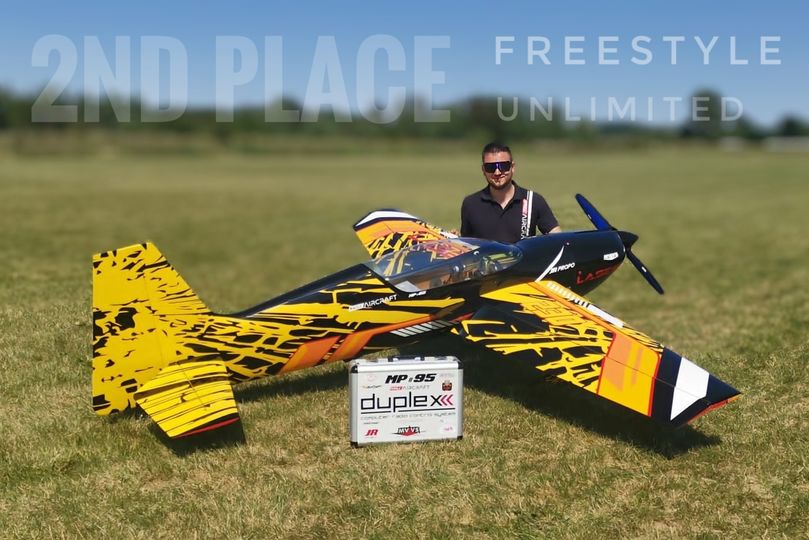 Check him out in action below!
Photo and post shared from Jeti Model Facebook; Video posted by YouTube content creator MP#95.