Jeti and Spartan Vortex integration is up! Here is what you need to do:
1. Update your Spartan Vortex firmware to v4.50.
2. Download the"Vortex Heli.bin" file for your transmitter.
3. Drag and drop the .bin file to your Jeti "Devices" folder.
All downloads are available on Spartan's website here.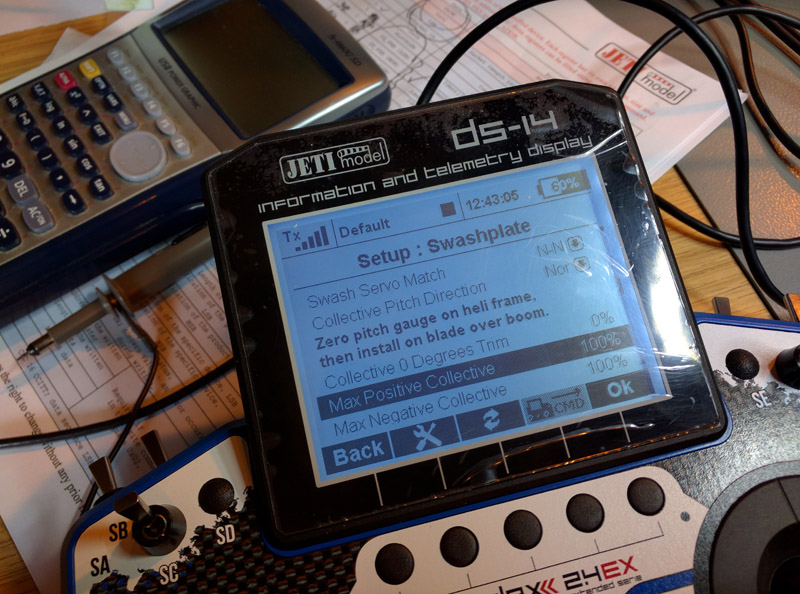 *Photo Credit: Helifreak user Angelos. Go to thread here.