John McDermott, an avid RC Pylon Racer and Jeti Pilot, just completed the 2017 Nats (National Aeromodeling Championships) and it seems he couldn't be more satisfied with the performance of his Jeti transmitter.
The Jeti Radio System worked perfect.  Very smooth.
States John.  He flew EF1 Pylon, Q500, and Q40, scoring a few wins before heading home. The National Miniature Pylon Racing Association (NMRRA) is the AMA's official special interest group for those into pylon racing. Check out more about them in the link below.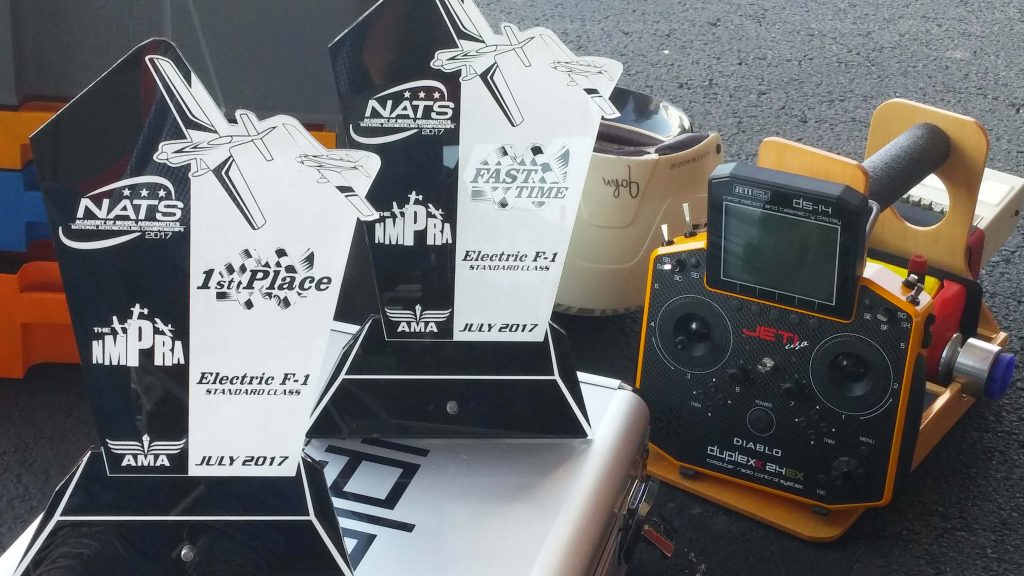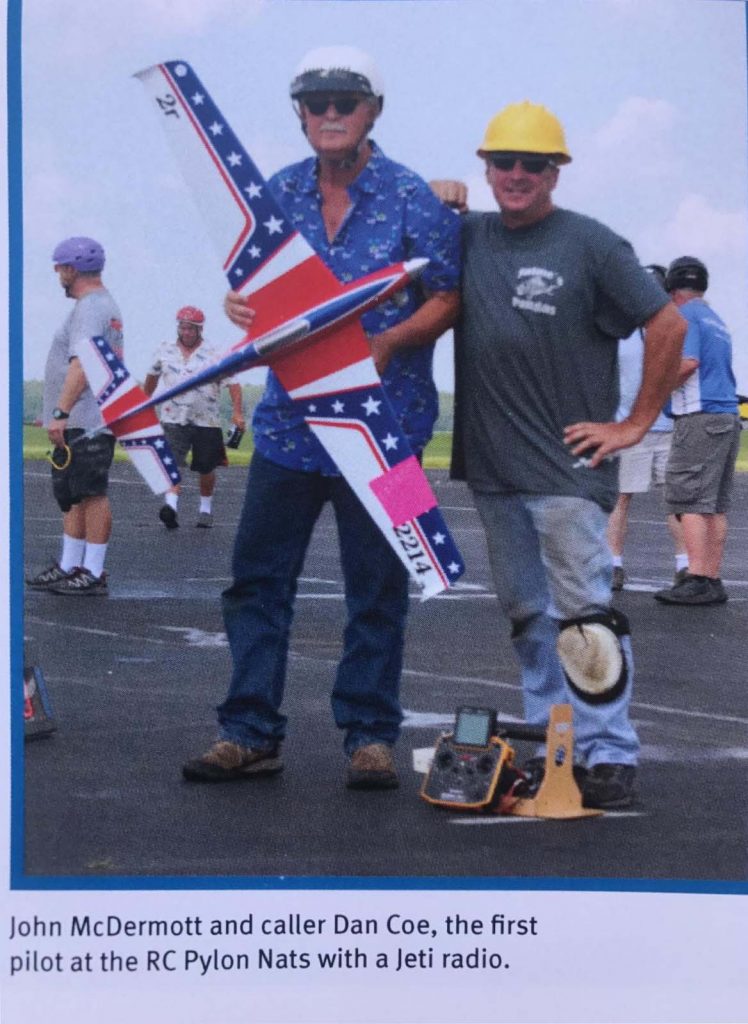 *Image from AMA Magazine