Kaplice Air Race 2023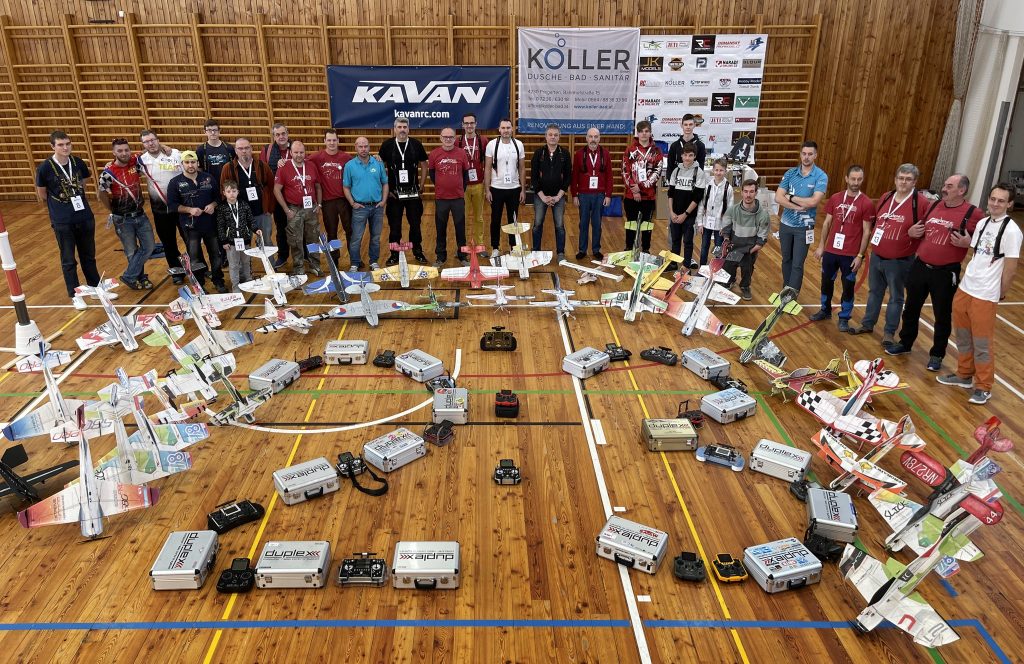 Last weekend was the fourth annual Kaplice Air Race. Hosted by Leteckomodelářskýklub Křemže, this indoor pylon race included around thirty pilots of all ages, and was split into two categories: aerobatic planes built from kits, and home built, scale models. There were so many Jeti pilots, they were able to capture this awesome photo! Head over to Jeti Model's Facebook page to learn more about the race!
Congratulations to all the winners.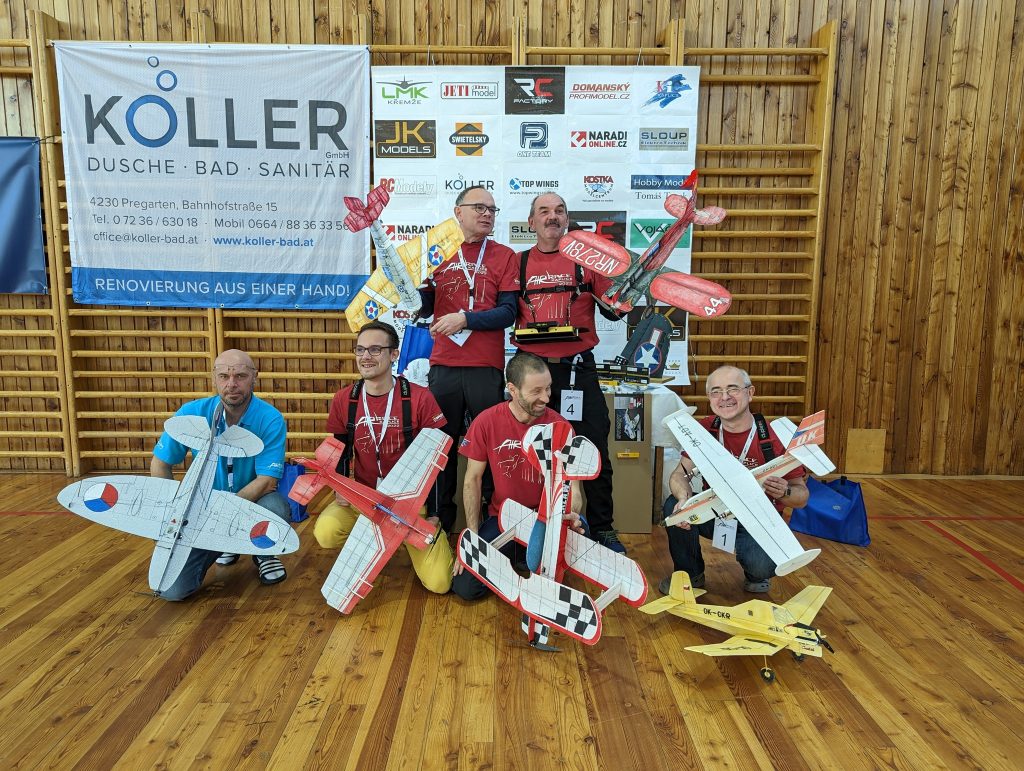 Photo Credit: Jeti Model