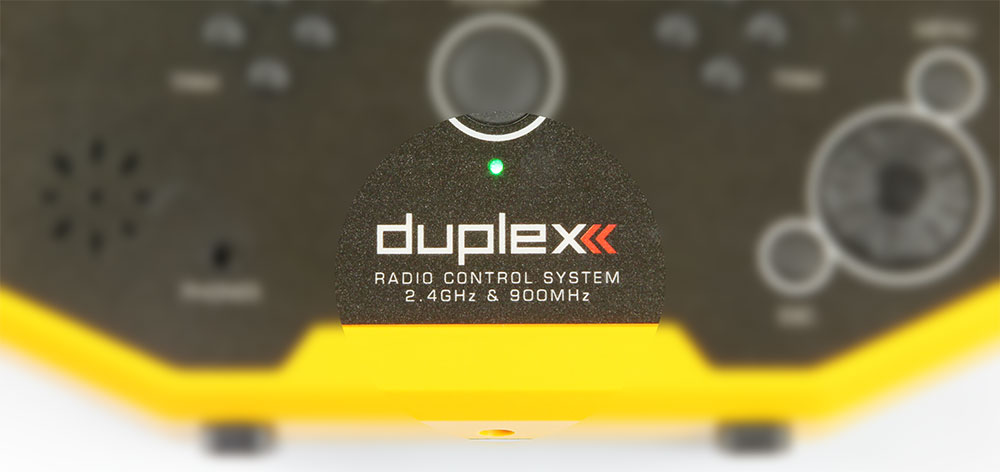 Did you know that the DS-12 has Redundant Dual Band 2.4GHz & 900MHz Transmission Capabilities?
Jeti DS-12 can switch between 2.4GHz and 900MHz frequencies, if system detects drop in signal quality it automatically switches to the backup 900MHz band. As soon as RF signal is cleared system seamlessly switches back to the primary 2.4GHz frequency. All automatic, all with telemetry alarms and data logs.
If your flying field is having problems with 2.4GHz spectrum the new revolutionary Jeti Dual Band radio system is the only way to go.